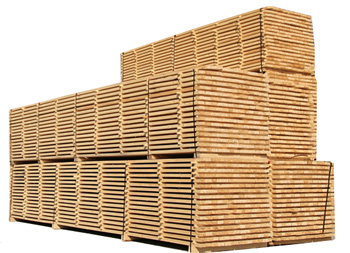 A1 Lumber & Pallet is a full service lumber yard supplying Houston with quality lumber products for over 40 years offering competitive wholesale prices on all our wood products.
We have access to the finest wood from the best mills. Our knowledge and experience allows us to provide our customers with quality wood products at the very best price. In addition, we recognize the importance of offering outstanding service.
We offer top grade treated and untreated lumber for industrial, manufacturing, production, commercial and residential construction or remodeling projects. We stock top grade lumber and building materials for the best construction companies around.
Whether you are building a house, deck or backyard gazebo, A1 Lumber offers competitive  retail pricing and top notch service with various wood treatment levels.
Whether working on commercial construction jobs or personal home improvement projects, A1 provides our customers with high quality building supplies that allow you to complete the job within budget.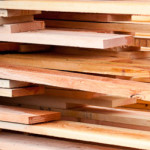 Don't trust just any lumber yard in Houston, go with the one that's been supplying Houston for over 40 years – A1 Lumber!
Contact Us today or call (281) 440-6444 for a competitive quote on your next project.