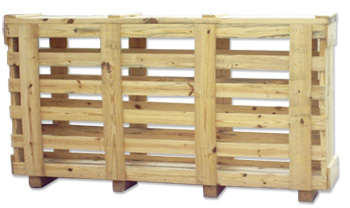 Custom Crating is the cornerstone of our business.
Our experienced staff has the knowledge and proficiency necessary to fulfill all of your crating needs in a timely manner. We investigate all the necessities and get the job done right the first time, and every time.
Experience
With over 40 years experience in the crating business, we know quality counts! All crates are made with new materials to ensure top quality and are built with precision and attention to detail.
Need crates for exporting? We can provide you with Heat Treated, IPPC Stamped wood crates certified for shipping overseas.
We custom design & build wood crates for shipping or storage at competitive prices for a wide variety of industries including oil & gas, aerospace, telecommunications, electronics, computers, machinery, automotive and more. We offer custom wood crates for everything from Industrial Machinery to your most fragile items, custom wood saddles to secure packed items as well as custom wood bases, pallets and skids.

On-Site or In-House
We provide complete sales and service assistance for all your specialty crating needs, in-house or on-site, and our customers trust us for us for years with on-time delivery.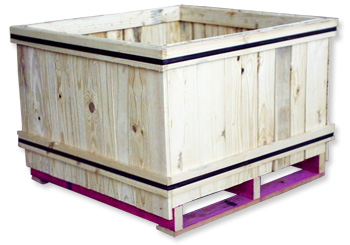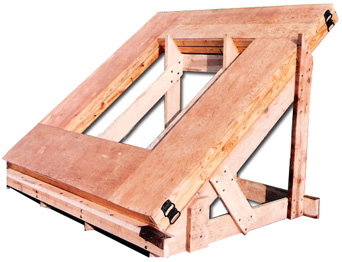 If you would like a quote on custom crates, please complete the form below. If you would like to speak with one of our helpful sales representative, please call (281) 440-6444 today!